Legal rights of Woman @ Workplace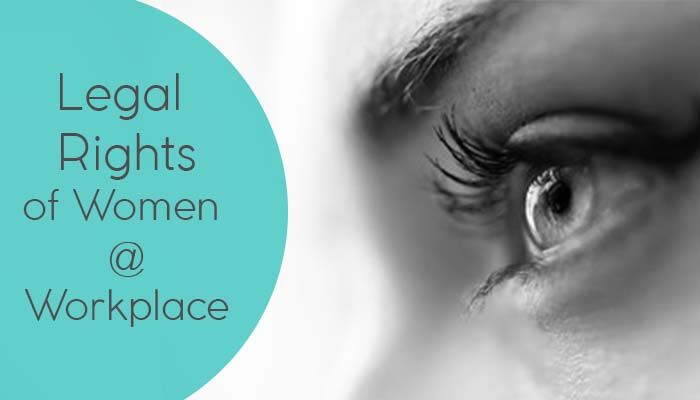 Over the past few years, the Government has been undertaking several initiatives to create an ecosystem which provides equal opportunities for women to work, assures them safety and security at the workplace and has taken steps to foster an environment to work with dignity and respect.
With a view to achieve this, existing legislations affecting / relating to women has been amended to harmonize them with our constitutional ideals of ensuring that women are not discriminated on the ground of sex, secure equal pay for equal work and to provide just and humane conditions of work and maternity relief for women.
The highlights given below speak of such changes which have been instrumental in addressing key challenges such as inequality, gender bias, discriminatory treatment, safety and security concerns etc. against women at work.
Other Sections :
Towards encouraging woman's participation in the workforce
Towards ensuring woman's safety and security at the workplace
0 Comments